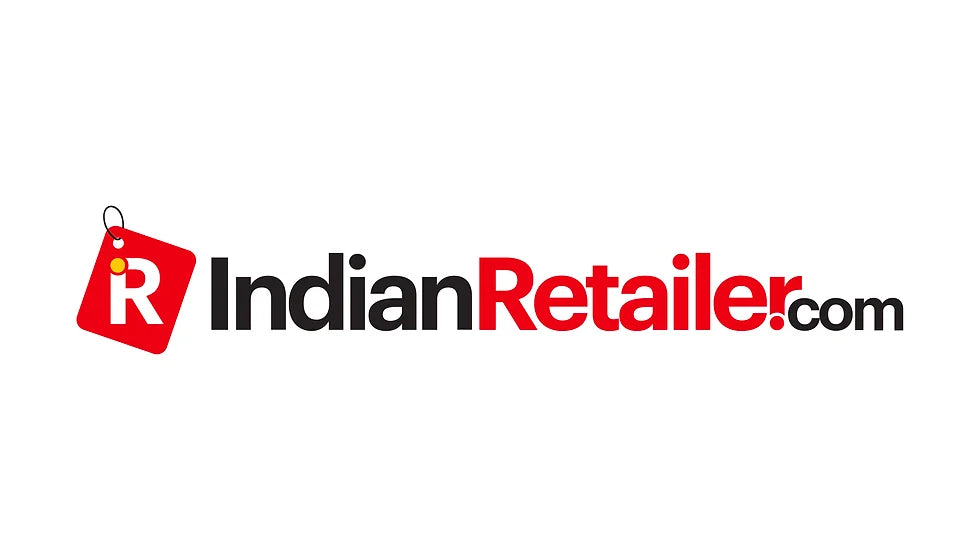 Plantas got Featured on the Indian Retailer!
IndianRetailer.com featured words by Managing Director & CEO of Plantas, Mr. Gautam Dhar.
The article spoke about Why Indian Brands are Raving About Sustainability?
Many business spoke about the importance including our leader Mr. Gautam Dhar. His words are quoted below.
"Most businesses today are earning money and at the same time putting efforts towards environmental growth and sustainability. Working for the environment not only improves a business's reputation but helps get more customers and also helps in developing innovative strategic concepts. Plantas is India's first and the only brand with an entire range of 100 percent natural and more than 95 percent organic personal care products certified by Ecocert Greenlife, France under Cosmos V3 standards. Sustainability is Plantas philosophy and while working in the direction of making Earth a more sustainable, safer, and a better place to live in for generations to come. Plantas ensures that all the packaging material used is either recyclable or biodegradable. Also, soon Plantas products will be packed in almost 100 percent biodegradable packing-which is why we are sustainable and we comply with the world's sustainability standards. We also make sure that from the procurement of raw materials to processing to the final product, every step goes through a stringent, earth-friendly, and quality control process to ensure there is no trace of synthetic and harmful ingredients that may cause pollution in the environment in any manner," said Gautam Dhar, Managing Director & CEO, Plantas.
Have you ever tried something so truly organic for you skin and hair care? You must try it now!
Shop now at: https://www.plantascare.com/shop-all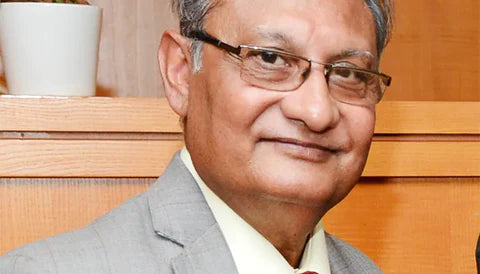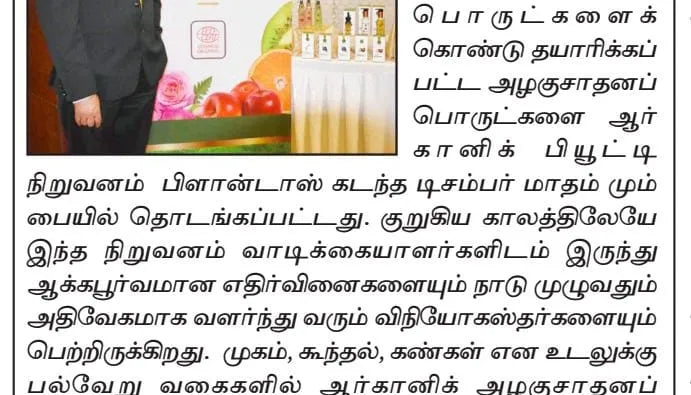 With an aim to make our 100% Natural & 95%+ Organic Beauty Care Products available to the consumers in South India, Plantas has launched its entire product range in Chennai - the city of Te...
Read more