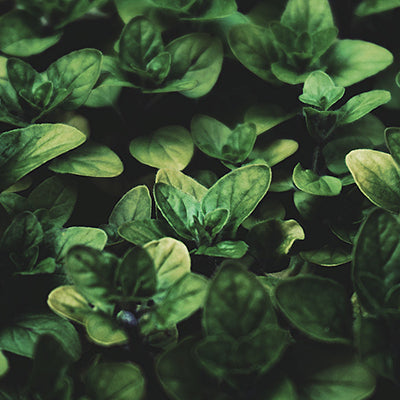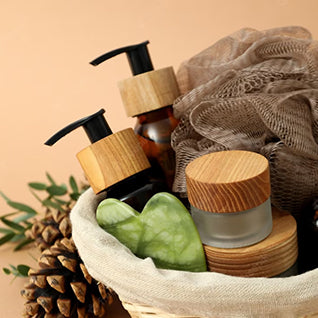 Did You Know?
Certified Organic | Plant Based | Effective
Plantas was born out of our quest for honest, transparent and effective personal care because we believe you deserved better.
Transparency is the key as we proudly stand as India's first and only brand with Ecocert France's Cosmos V3 certification for all our products, the gold standard in personal care. Our products aren't just natural; they're 100% natural and over 95% organic.
Prepared by dermatologists with years of research every formulation has been crafted in-house with the most potent ingredients from across the world. Join us in this journey of purity, where nature and science unite for your well-being.
Personal Care you can Trust

Vegan

Sulphate Free

Paraben Free

No Artificial Color

No Artificial Fragrance

No Artificial Preservatives

Crulety Free

No Animal Ingredients
Testimonials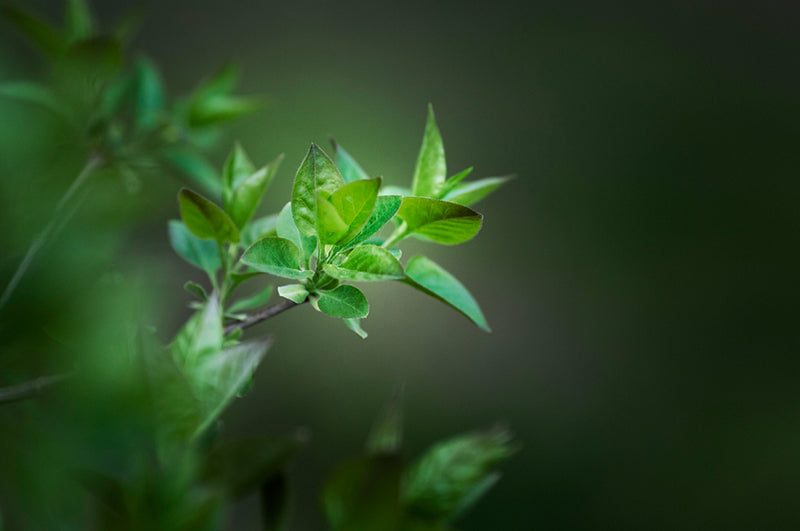 Rohit Kriplani
- Was looking for something for my tanning. Tried using a face cream for the first time and the experience with their day cream has been very satisfying for me...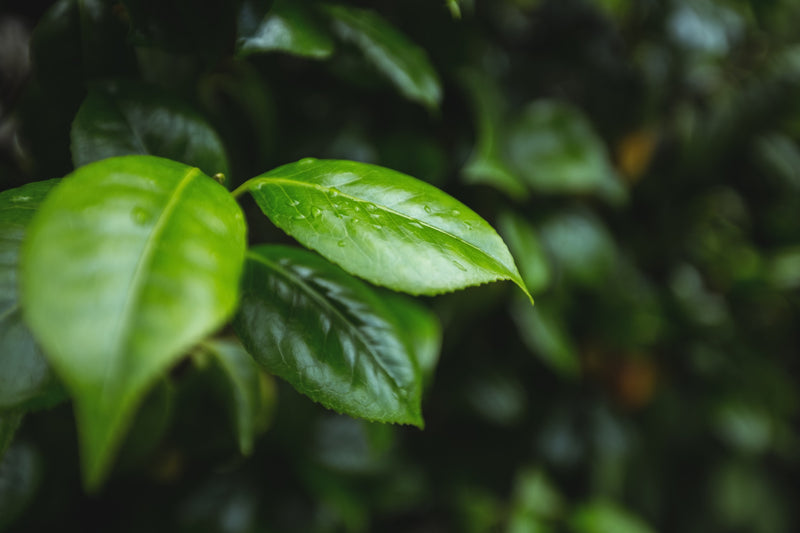 Priya Kukreja
- I have a very dry skin type, to the point that my hands become white from dryness. I am a vegan and to find the amazing 100% vegan in the indian landscape was everything!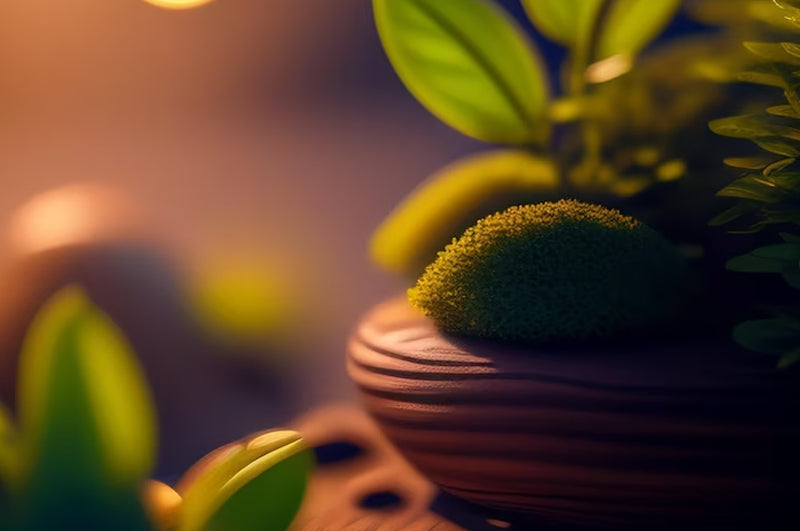 Tavisha Bhasin
- Was looking for a new face wash, ended up buying 4 different categories. Not disappointed at ALL!.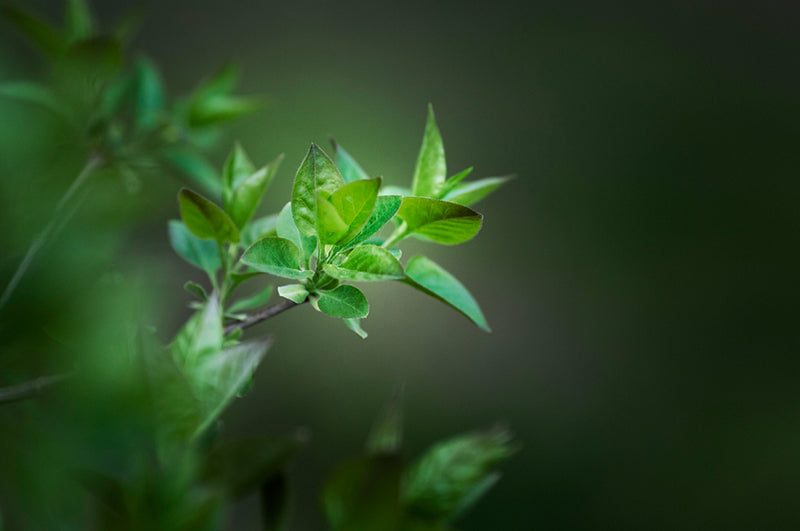 Sucheta Nangia
- I bought the complete face care regime for myself, from facewash to massage cream, i gotta say. Plantas has impressed me a lot.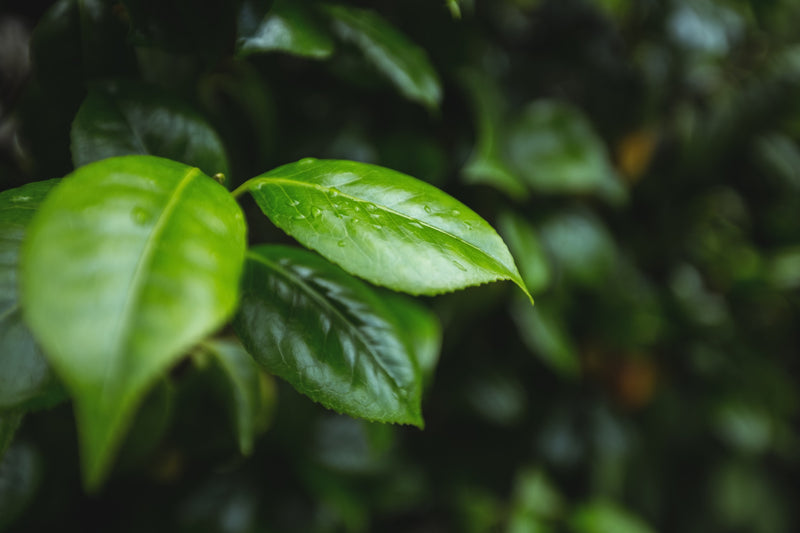 Prakriti Saini
In love with their shampoos, my hair feels soo good, cant believe it's 100% natural!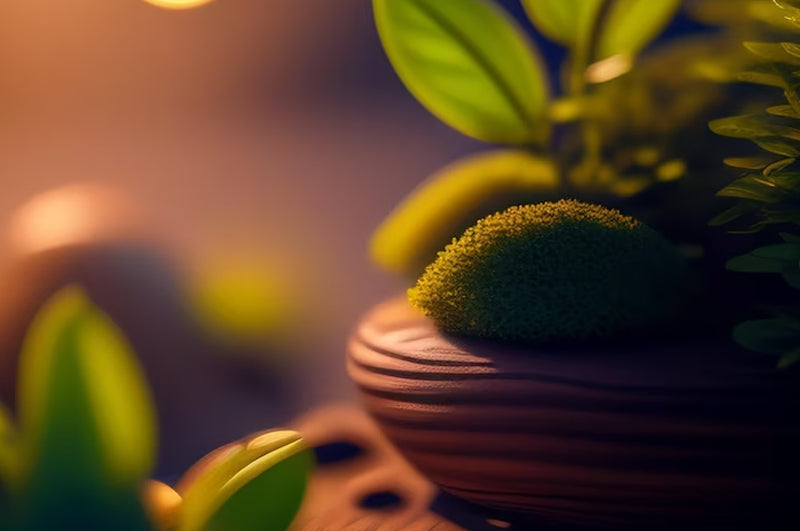 Sameera
Facewashes are very gentle and effective. Bonus is that it's almost all organic!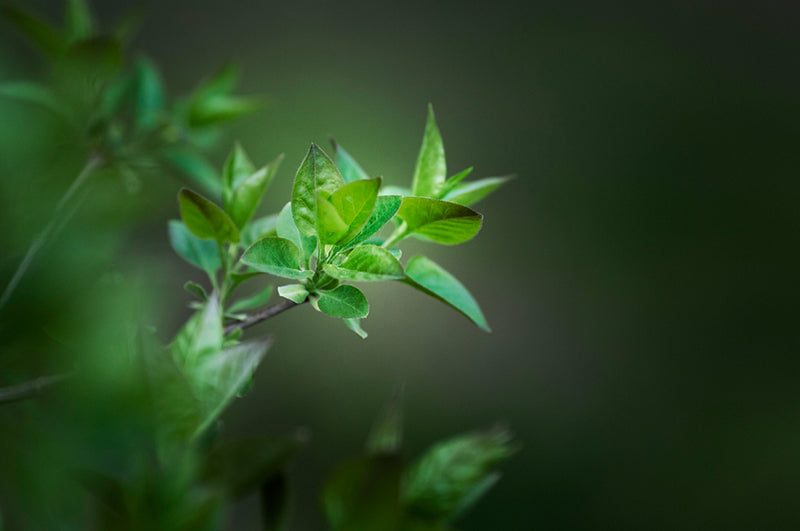 Samriddhi Krishnan
Plantas nourishment shampoo is the best i have ever used till date. I use many brands regularly & this is the one i want to stick to.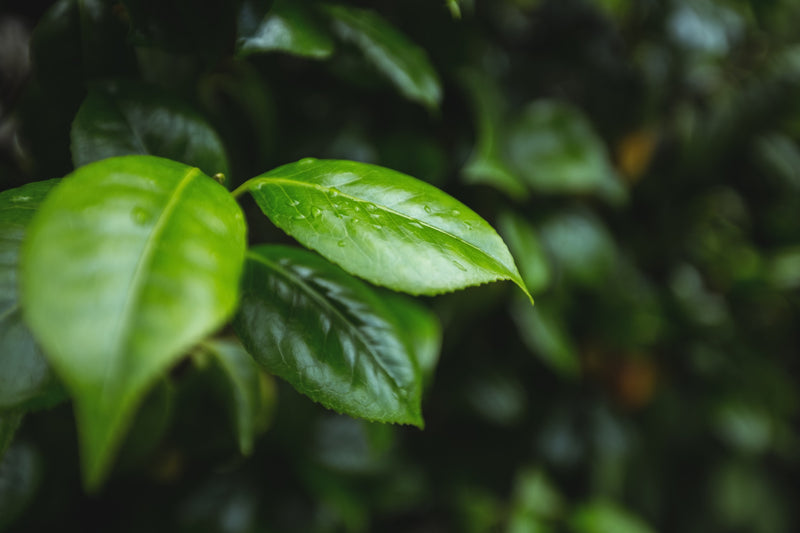 Sneha Sharma
Loved each and every drop of the Plantas face serum i used. It's watery consistency provides an incredible coverage all over the face in just a few drops and it smells AMAZING!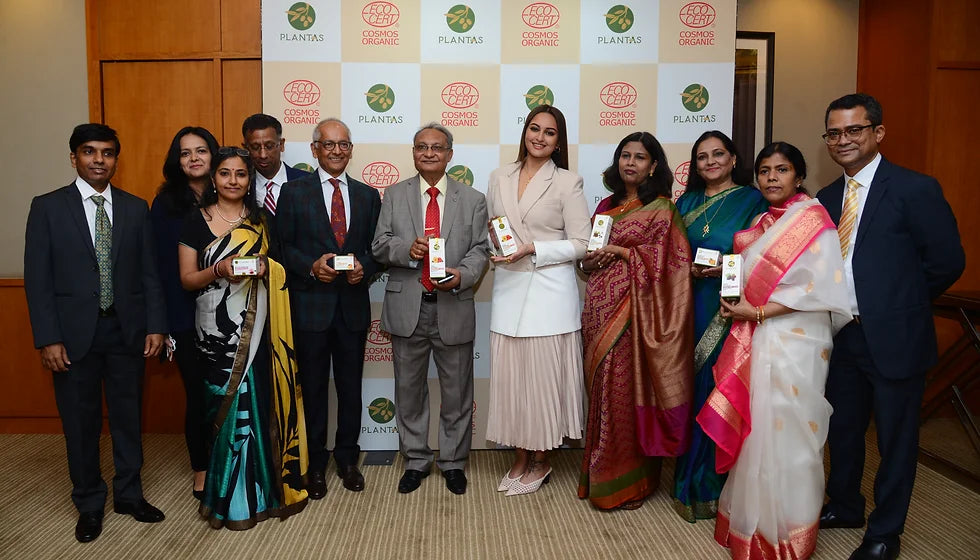 The launch event of Plantas, a personal organic skincare brand, held at Taj Lands End, Bandra, Mumbai, on December 8, 2021 was a huge success. It was an initiation to a better, more sustainable w...
Read more