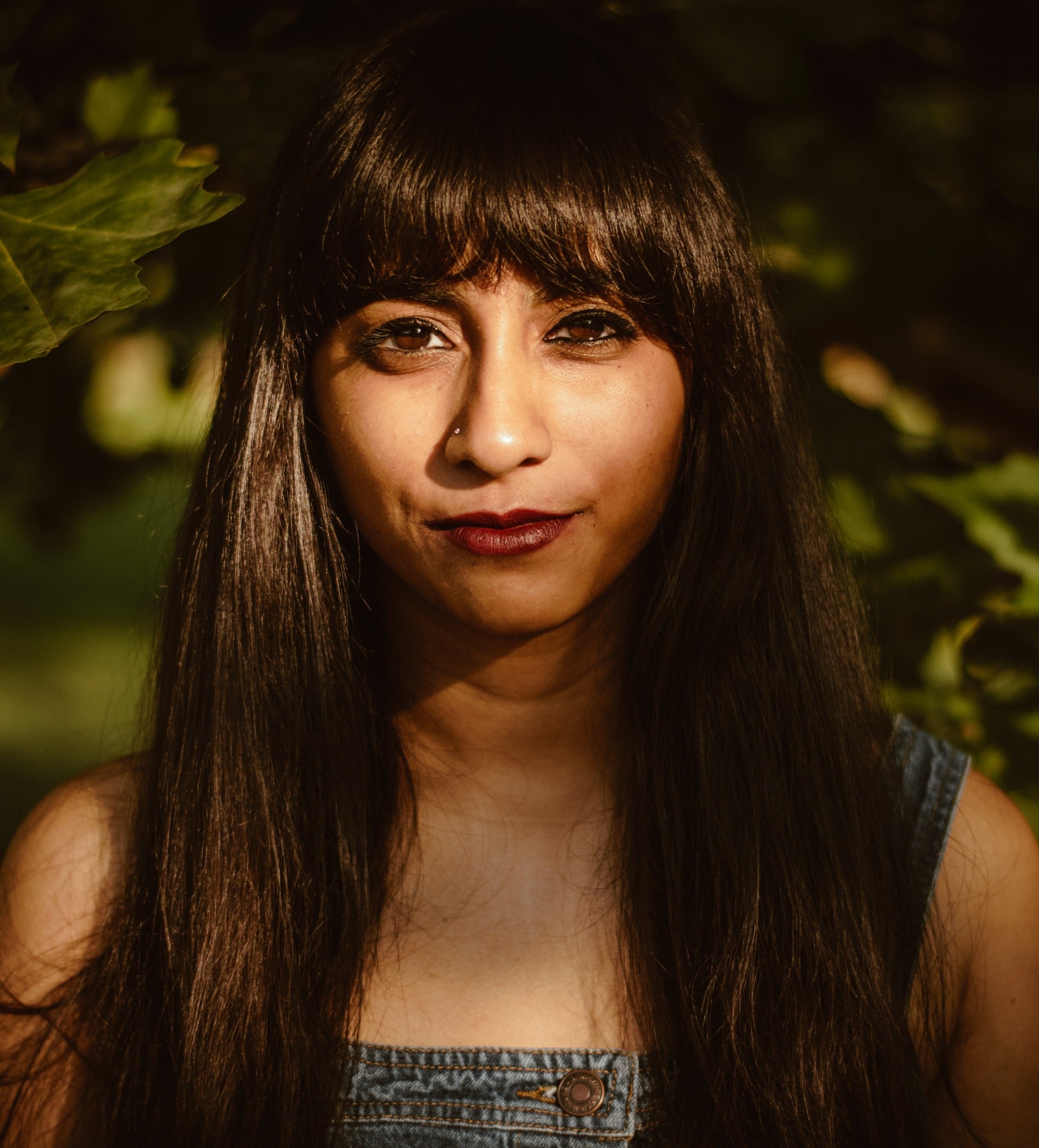 Don't let a Sunny Day Take Away Your Glam!
Products to cure your tan concern.
It's time to say goodbye to the harsh winter days and say hello to the breezy summer season! But along with all its glory and radiance, the season also brings the trouble of skin tan. But worry not! Plantas is here with its organic and vegan skincare range to help you battle and cure all your tanning concerns.
Plantas Tan Defence Organic Face Wash:
This facewash with apple and orange extracts helps to remove tan, maintains skin hydration, controls sebum production, and keeps the skin soft, smooth, and supple.
Plantas Tan Defence Organic Face Serum:
This phenomenal product with antioxidants present in grapeseed, kiwi, and lotus extracts help to remove tan, gives hydration, controls sun damage, and lightens the skin as a deep cleansing agent to bring a glow to the skin.
Plantas Tan Defence Organic Face Cream:
This cream has orange extract which fades dark sunspots and brightens the complexion. The extract works as a skin lightening agent and does wonders for tan marks on the skin. Mulberry extracts also fade dark spots and pigmentation caused by aging and exposure to Sun.
Plantas Tan Defence Organic Face Scrub:
This scrub is a combination of organic Rose, Aloe vera, Lemon & Olive Oil Extract that works together to reduce discoloration by controlling the melanin formation and keeping the skin hydrated, fresh, lighter, and brighter.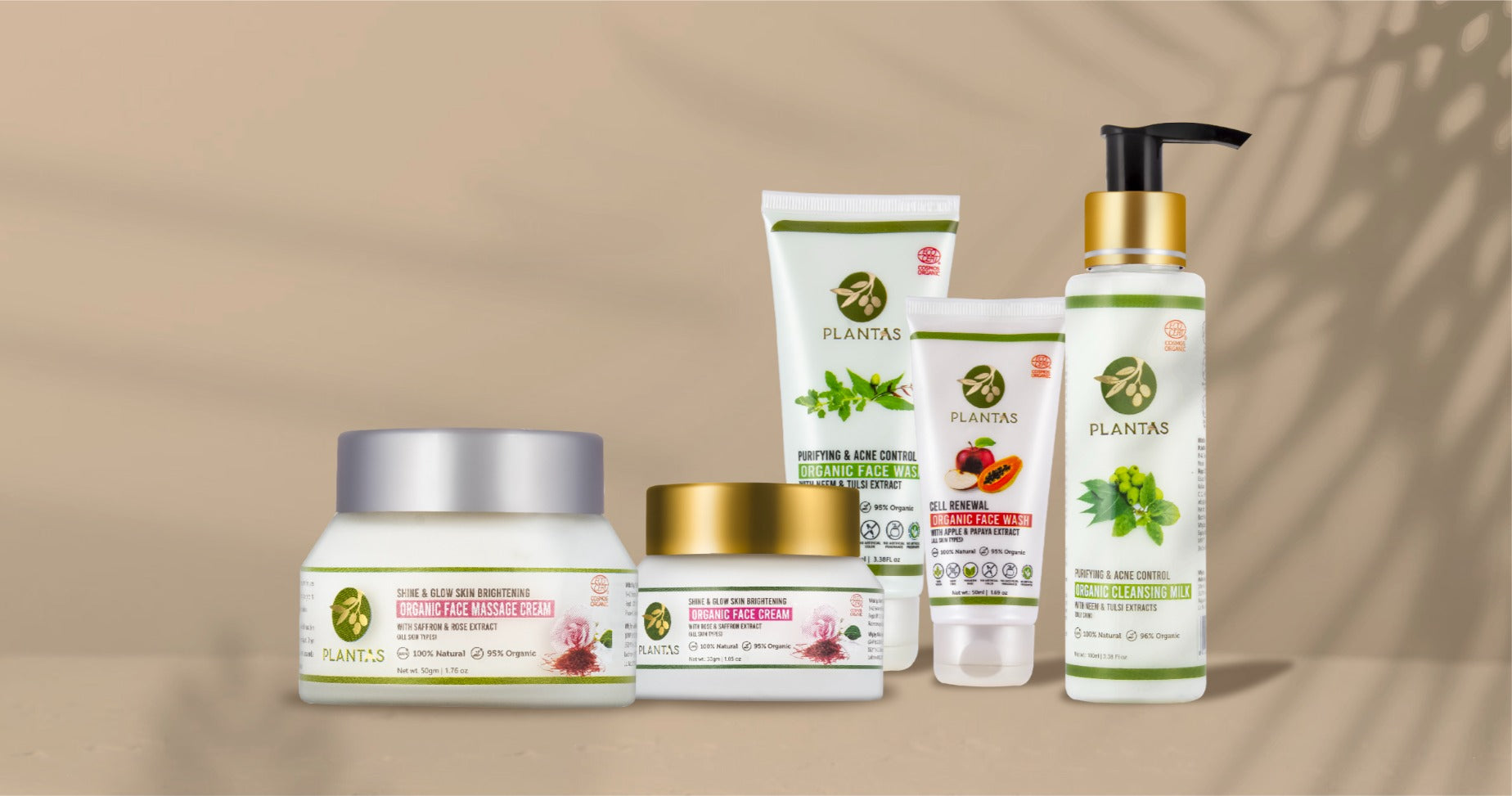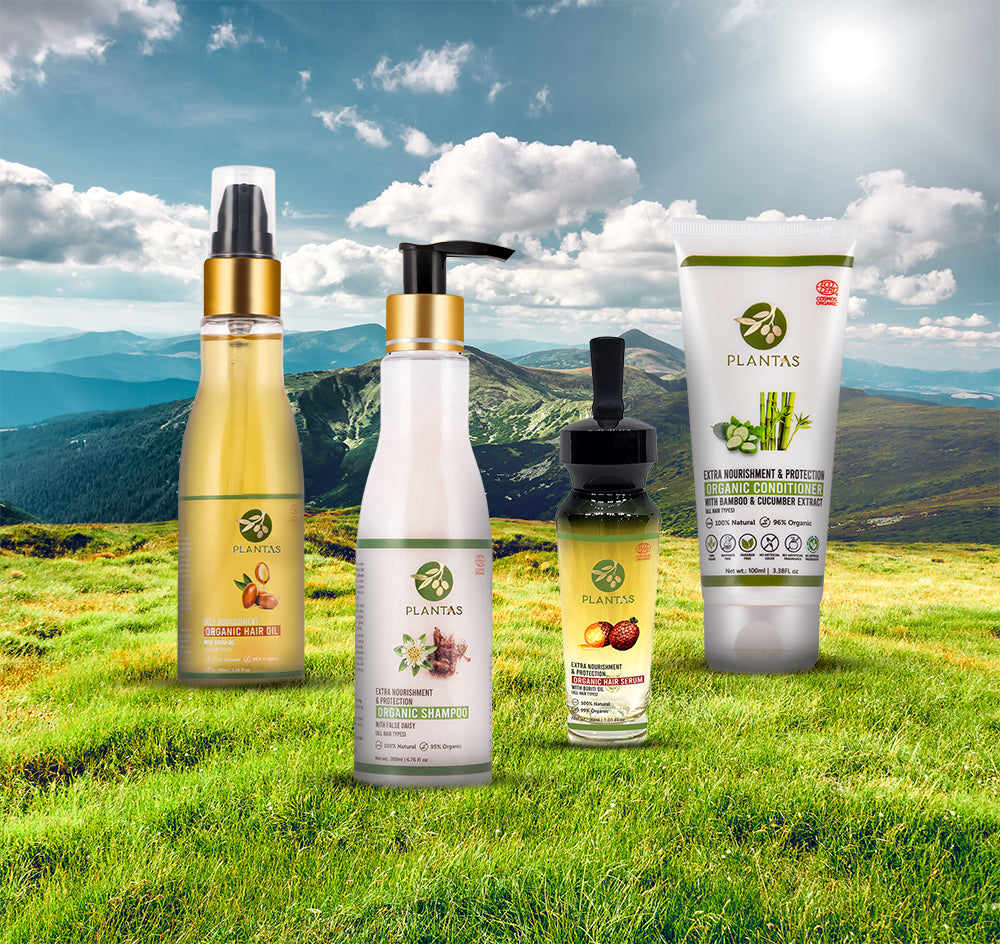 Swarmed with the worry to look after their skincare, people often tend to forget that having and following a proper hair care routine is equally important. This decade, a large audience has begun t...
Read more