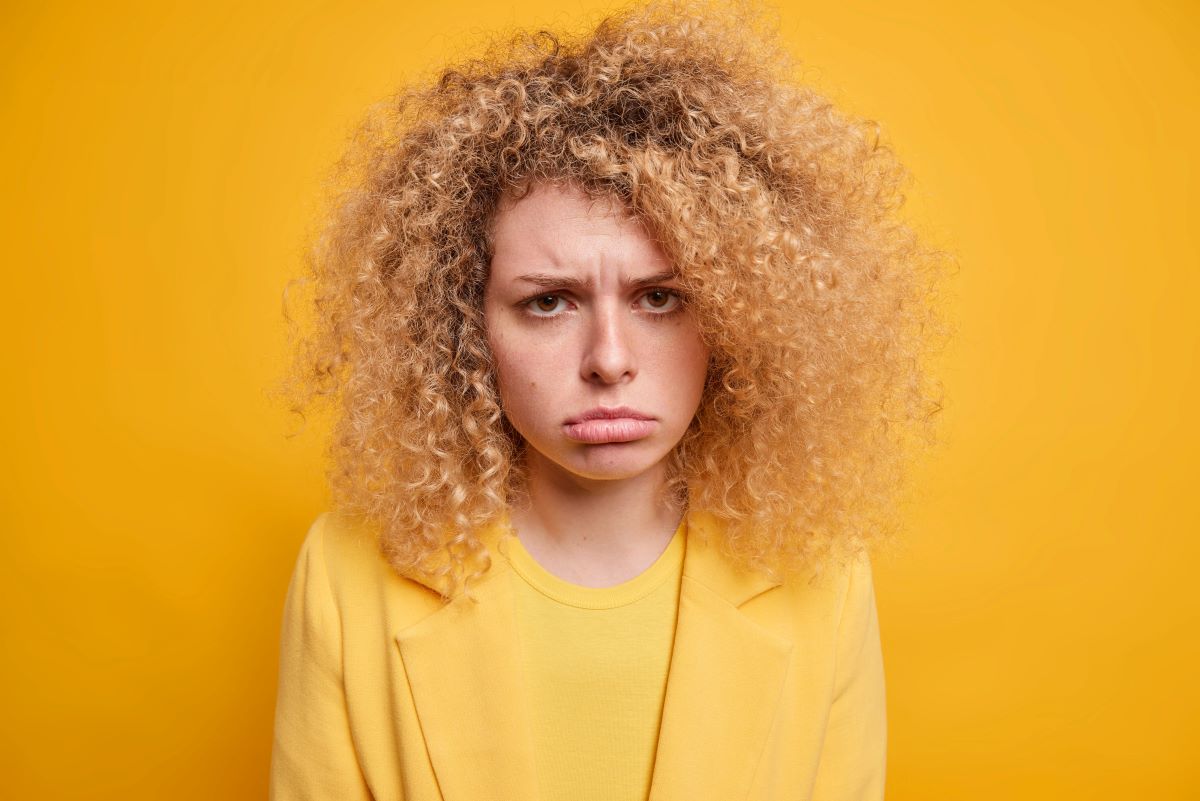 How to take care of Frizzy Hair in Monsoon
It's the humidity!" Pretty sure you related with Monica Geller when she said this dialogue in the
show FRIENDS. The unwanted frizz during monsoon season is almost inevitable. But worry not
since you've landed at the right place if that's the case with you as well! But first, Let's
understand what causes frizzy hair during monsoon.
Frizzy hair is very common in monsoons and that's because of humidity. Frizz is a sign of dry
and damaged hair. In monsoon, the air is humid which dampens our hair and makes them frizzy
and unmanageable. Also, this wetness leads to more dryness in your hair, making this problem
even worse.
Here are a couple of tips you can keep in mind and follow to avoid super frizzy hair this
monsoon season!
1. Don't let your hair get wet in the rain:
It might seem all fun and romantic to get drenched in the rain, but the same rain can mess up
your hair bad. When your hair gets wet, it tends to become drier and lose moisture. Also, if you
get wet in rain then there are high chances of scalp infection, which canfurther damage your hair.
2. Don't wash your hair again & again:
The more you wash your hair, the more damage you'll cause to your locks.– this can leave the
room open for frizz.
3. Don't oil your hair too often:
Oiling your hair often may end up clogging the pores of your scalp. And as many times you'll oil
your hair, you will wash them too, which will lead to further frizz.
4. Avoid heat as much as possible:
Blow-drying, ironing or curling your hair will suck out the moisture making your baby hair stand
tall on your head. Let your hair dry out naturally.
5. Say hello to hair masks:
Frizzy hair requires constant damage protection which is why homemade hair masks are a great
option! Take some egg whites and mix them with curd. Apply it for 30 minutes and rinse it. This
is the best pre-conditioner that you can ever use for your hair.
And there you go! Do try out these hair care tips this monsoon season and bid goodbye to frizzy hair!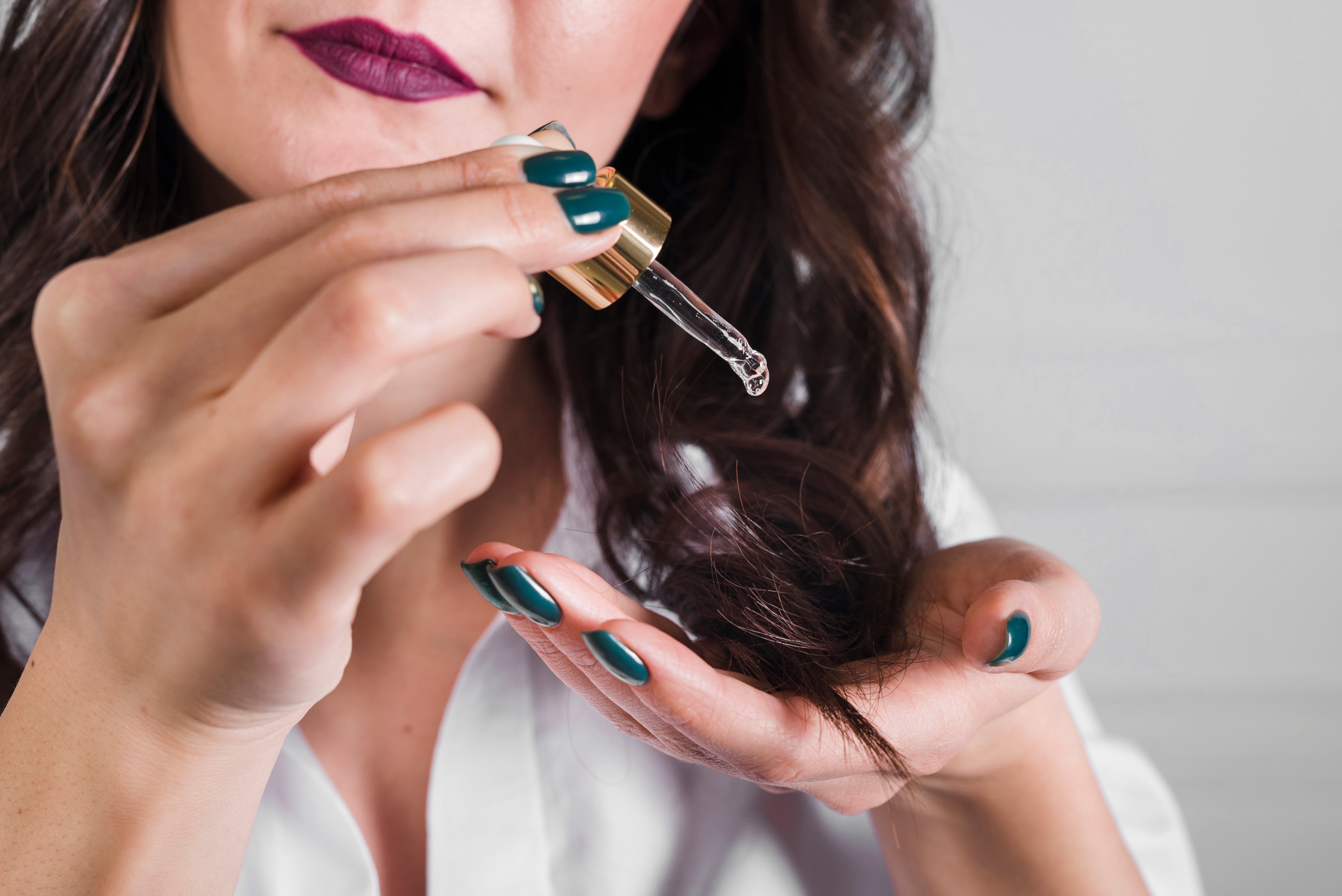 It's no wonder that hair serums have become the trend of recent years and are continuing to be.An elixir to tame frizzy hair, hair serums is formulated with active ingredients to penetratedeeper in...
Read more