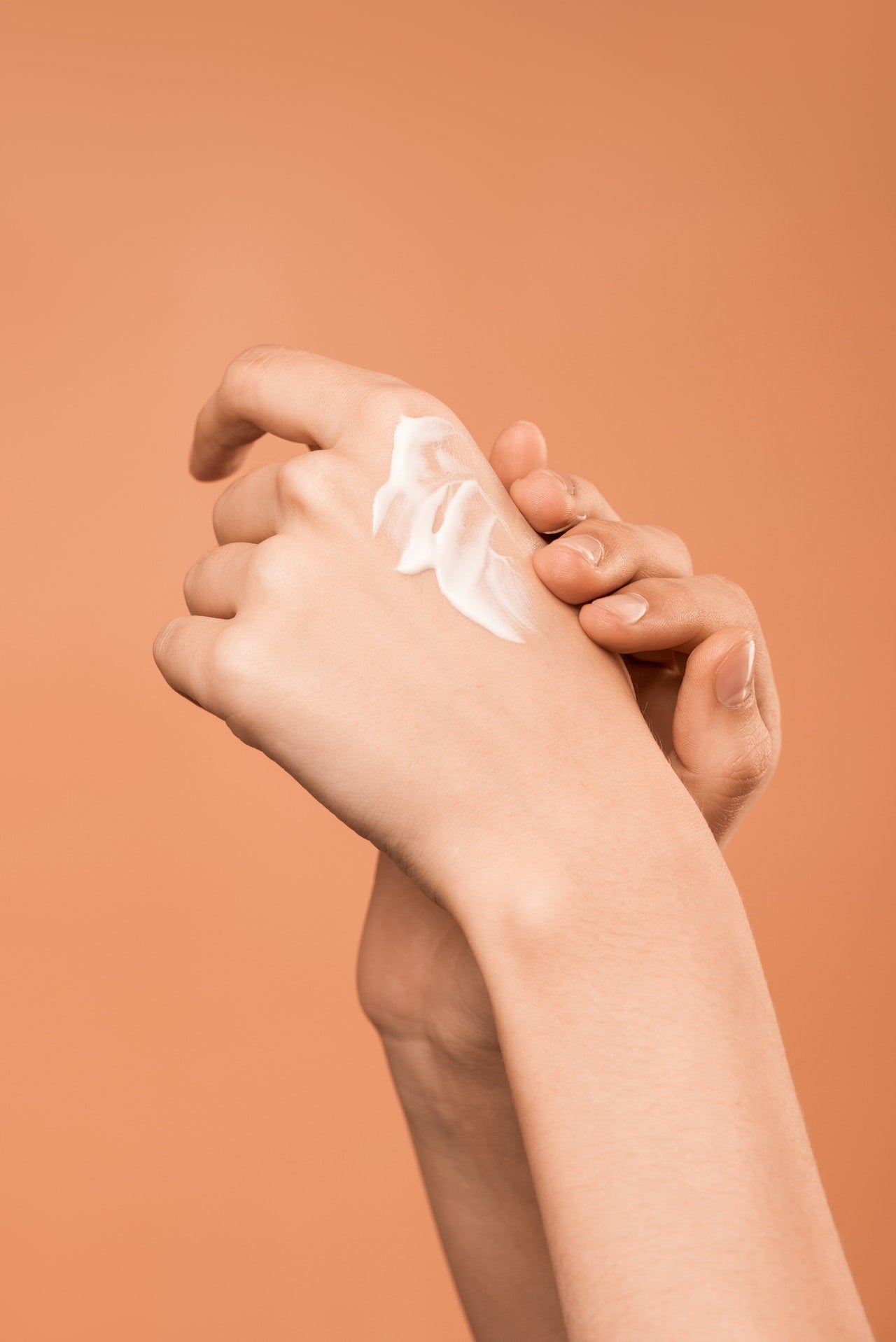 Say Hey to organic solution
There's no doubt that this decade is promoting a healthy shift to organic solutions from artificial ones in all genres of life, ranging from food to skincare. And in all honesty, why not? A number of chemicals being used in skincare products are associated with various kinds of harmful side effects, including skin irritation, birth defects, Hormonal imbalances and even cancer.
These toxins and chemicals are absorbed directly by your skin, building up over time. Some refrain your skin from breathing naturally; some can cause or worsen skin conditions such as acne and eczema and many have even been listed as having carcinogenic properties.
Worst of all, many of these compounds sit on the surface of your skin and can be easily ingested by you or the people you come into contact with. Clearly these red flags are enough to push one to look out for and switch to possible organic substitutes. That's where organic skincare products come into the picture.
Organic skincare products contain ingredients which are similar to the ones our bodies produce like amino acids, antioxidants etc. These products promote skin health and enrich it from the outside. Moreover, if you have sensitive skin, you will know how it can be easily irritated, and skin products with chemicals often leave your skin feeling dry, red , damaged and sore. You can find natural alternatives to all synthetic skin products, whether you want to get rid of acne, tan, pigmentation ,spots, wrinkles or want to achieve healthy skin. Organic skincare products work effectively because they are super kind to your skin.
In addition to that, a survey says that an average synthetic skincare product contains about 5% of active ingredients only while an average organic product contains 95% of active ingredients which makes it more effective on your skin.
And in the larger picture, organic skincare products have turned out to be helpful for the environment as well. All the chemicals that go down the drain while using chemical based skincare products get mixed into massive water bodies, thereby harming its aquatic life as well its flora. Clearly, the same can't be stated about organic skincare products. So start paying attention to your skin today and switch to organic skincare products if you haven't already.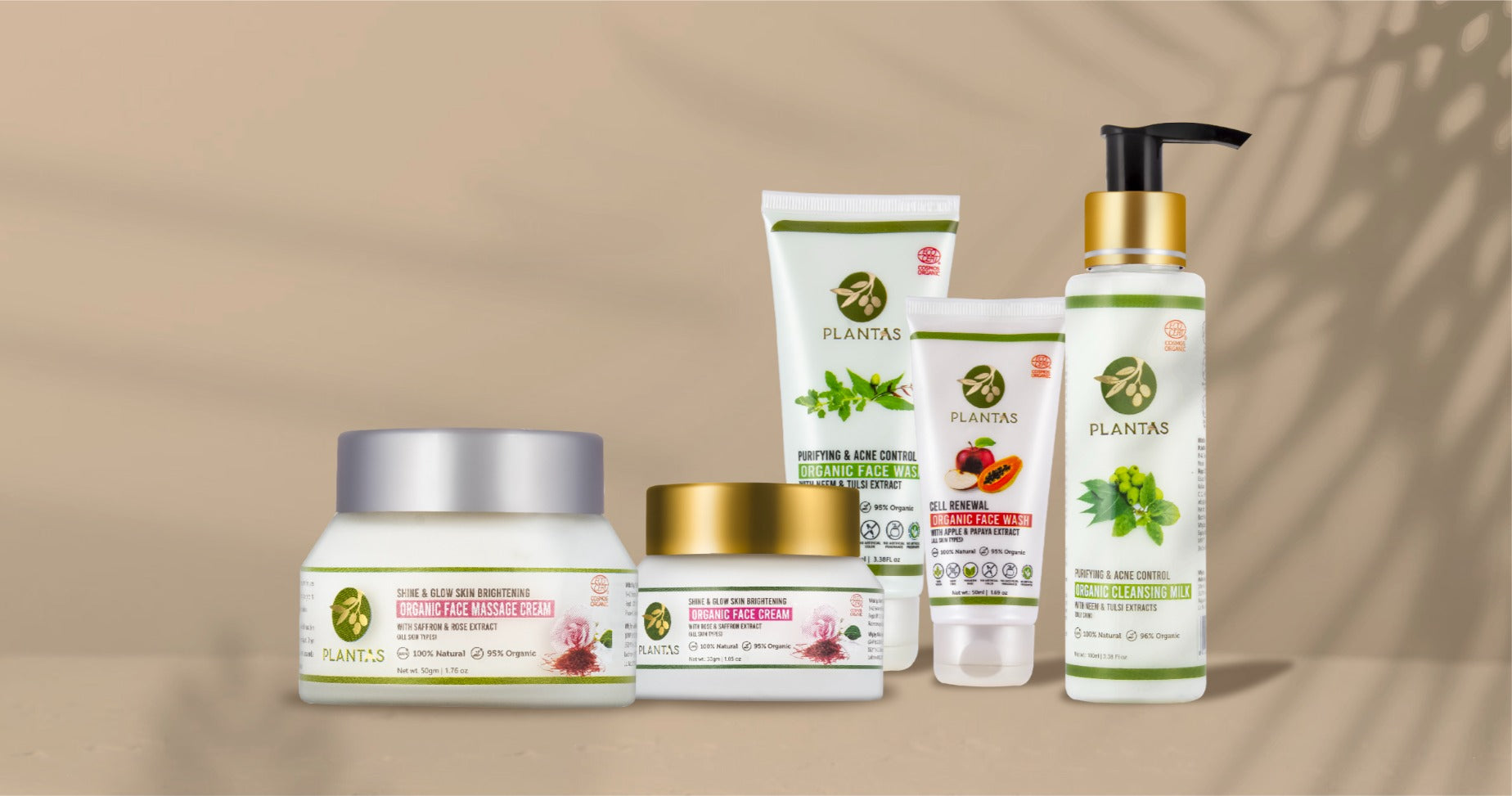 The launch event of Plantas, a personal organic skincare brand, held at Taj Lands End, Bandra, Mumbai, on December 8, 2021 was a huge success. The event marked the entry of a homegrown organic skin...
Read more