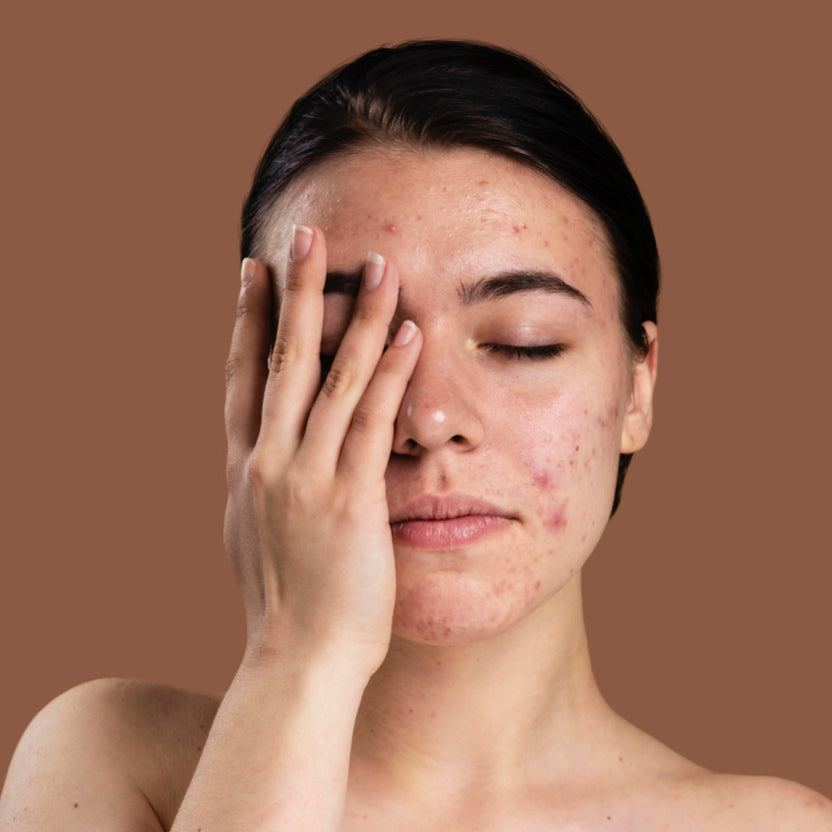 What are Toxins and Why We Should Avoid Them?
Irrespective of the numerous beneficial claims and convincing promises made by skincare brands, a number of them to date use a plethora of toxins and harmful chemicals in products that can cause an everlasting damaging effect. On average, the Environmental Working Group reports that women use almost 12 personal care products a day, exposing themselves to 168 chemical ingredients.
There is an endless list of harmful chemicals that are used in skincare products but here we're listing some of them, along with the disastrous effects they cause.
PARABENS: It's no secret that parabens are one of the most common ingredients found in skin care products today. Parabens may interfere with the body's endocrine system and produce adverse developmental, reproductive, neurological, and immune effects in both humans and wildlife.
PETROLEUM JELLY: Petroleum jelly is often found in lotions and skin care products and used as a moisturizing agent. It contains PAHs; several of which have been classified as human carcinogens and are known skin irritants.
OXYBENZONE: This ingredient is popularly found in sunscreens. Oxybenzone has been found to be an endocrine-disrupting compound, i.e. it interferes with your hormones. Even Hawaii has banned oxybenzone from sunscreens because of its harmful effects on the coral reef, specifically its bleaching properties.
PHTHALATES: Phthalates are found commonly in cosmetic products from fragranced lotions. Like most ingredients on this list, phthalates are also linked to endocrine disruption, developmental and reproductive toxicity, and cancer.
In short, these toxins can have a disastrous and everlasting impact on your body. But in such a progressive era, one can find a substitute for every product, ranging from skincare to haircare. Plantas bring you a range of 100% Natural & Vegan and 95%+ organic personal care products; devoid of every single harmful toxin or chemical, that is otherwise used in skincare products.
Plantas personal care products are paraben-free, Sulphate-free, and cruelty-free, with no artificial fragrance, color, preservatives, or animal ingredients. The brand is ECOCERT certified and even offers eco-friendly packaging.
Now's the time to listen to your skin's and body's needs, and switch to chemical-free personal care products.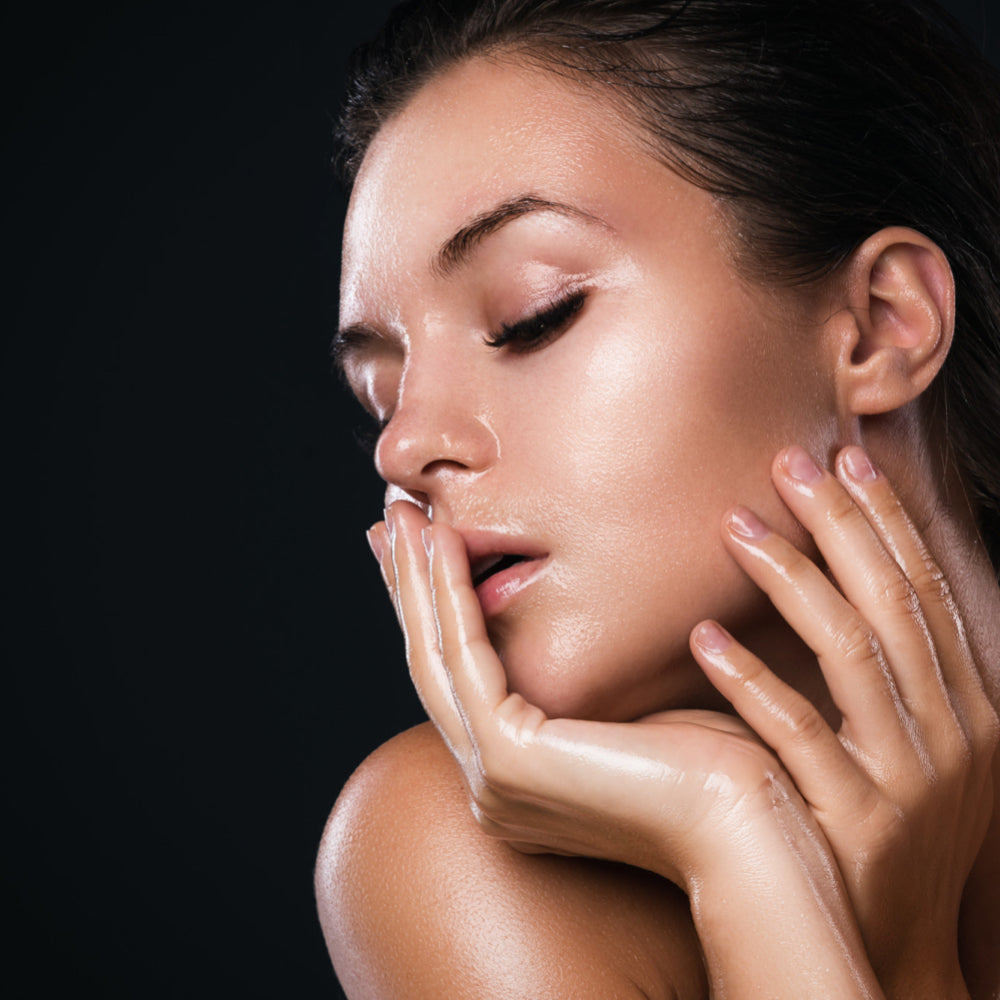 Skincare for all Types of Skin
Today, taking care of your skin has become as important as taking care of your inner health. But how do you take care of something if you don't understand where to begin? What is your skin type? An...
Read more
Organic vs Natural vs Ayurvedic
It's a common confusion among consumers and users when it comes to natural, organic, and ayurvedic skincare products. A number of people tend to use these synonymously. But this isn't the case. The...
Read more