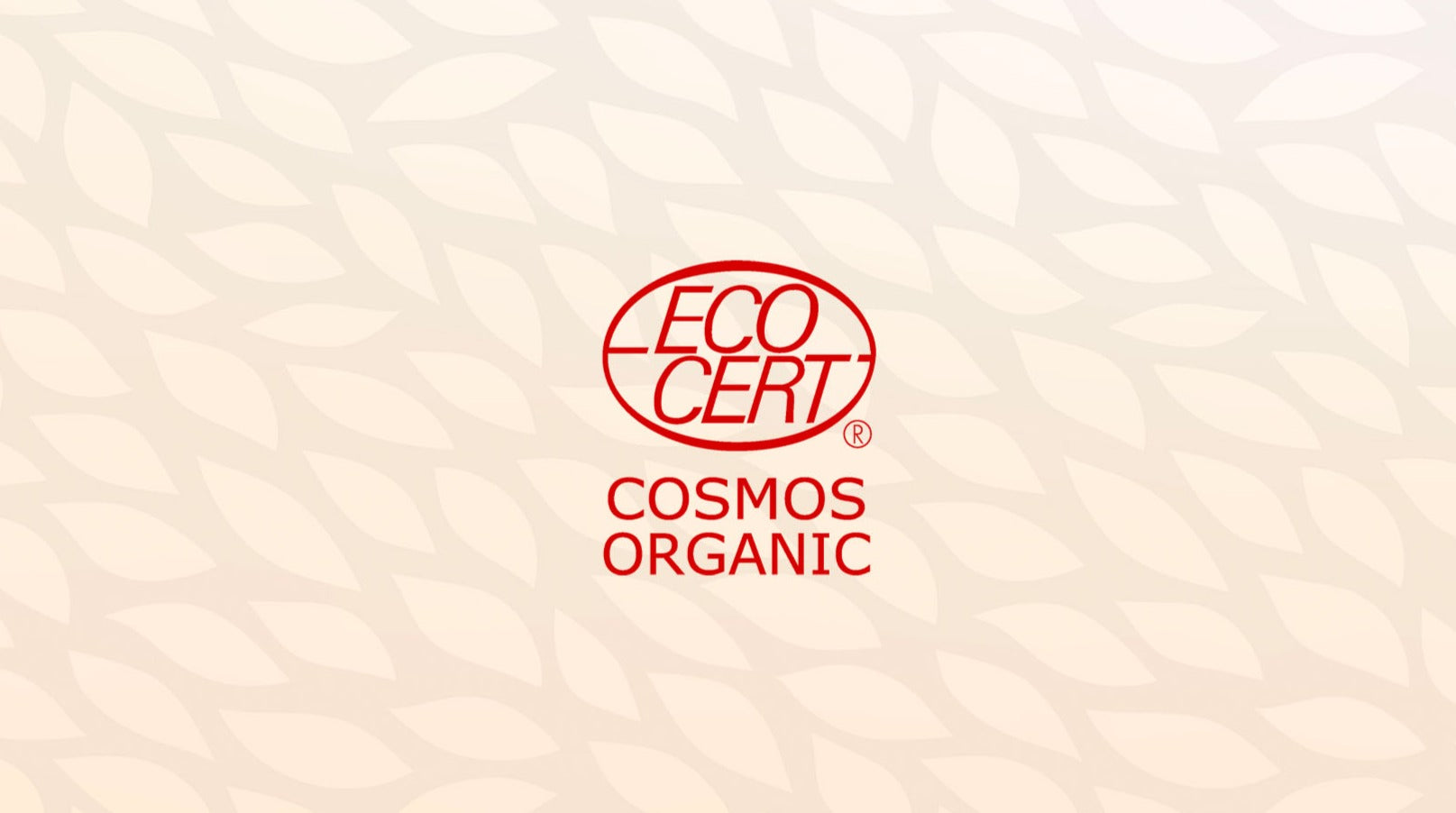 Why Certification is Important?
Today, just the way we've adapted to an organic diet that is chemical-free and causes no harm to our inner body, we need to adopt chemical-free products for our skin as well. Why not treat our outer body the same way as our inner body after all?
Using synthetic products on your skin, loaded with chemicals and preservatives, leads to aging – even if the products claim to have anti-aging properties. The harm that the chemicals and preservatives will do to your skin will sooner or later outweigh any of the good they might do. This is why we need to switch to products that are chemical and artificial preservative-free; to keep our skin plump and refreshed without causing it any damage. But how do we make sure whether our products are chemical-free or not?
This is where the role of certification comes in. In a survey conducted in the UK, four out of the five people interviewed see organic cosmetics certification as a way to distinguish truly natural and organic products for consumers. For consumers, certification is the most reliable means to weigh the credibility of natural and organic claims made by personal care brands the survey highlights. Brands with high levels of certified products received the highest naturalness scores. The certification gives the consumer an assurance that a brand's personal care products are chemical-free and contain no artificial preservatives.
Plantas can proudly say that it is India's first and the only brand with an entire range of 100% natural & 95%+ organic products certified by ECOCERT GREENLIFE, FRANCE under COSMOS V3 standards.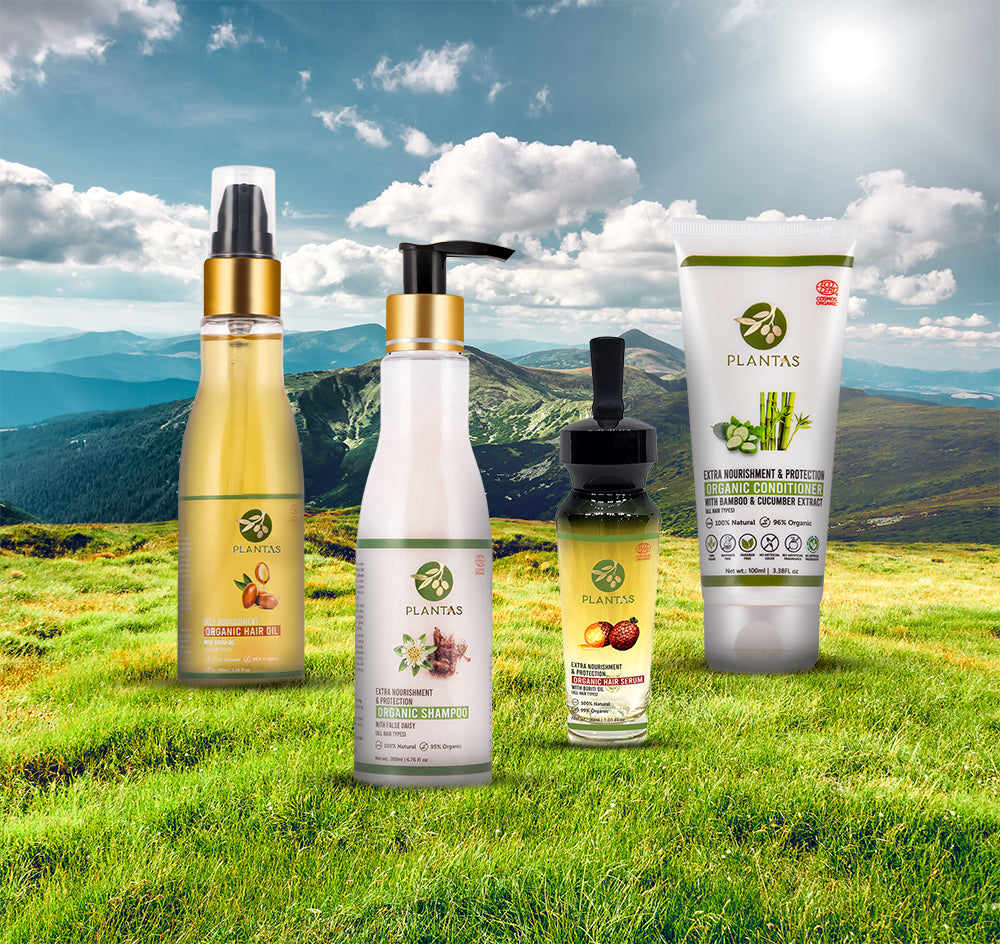 Swarmed with the worry to look after their skincare, people often tend to forget that having and following a proper hair care routine is equally important. This decade, a large audience has begun t...
Read more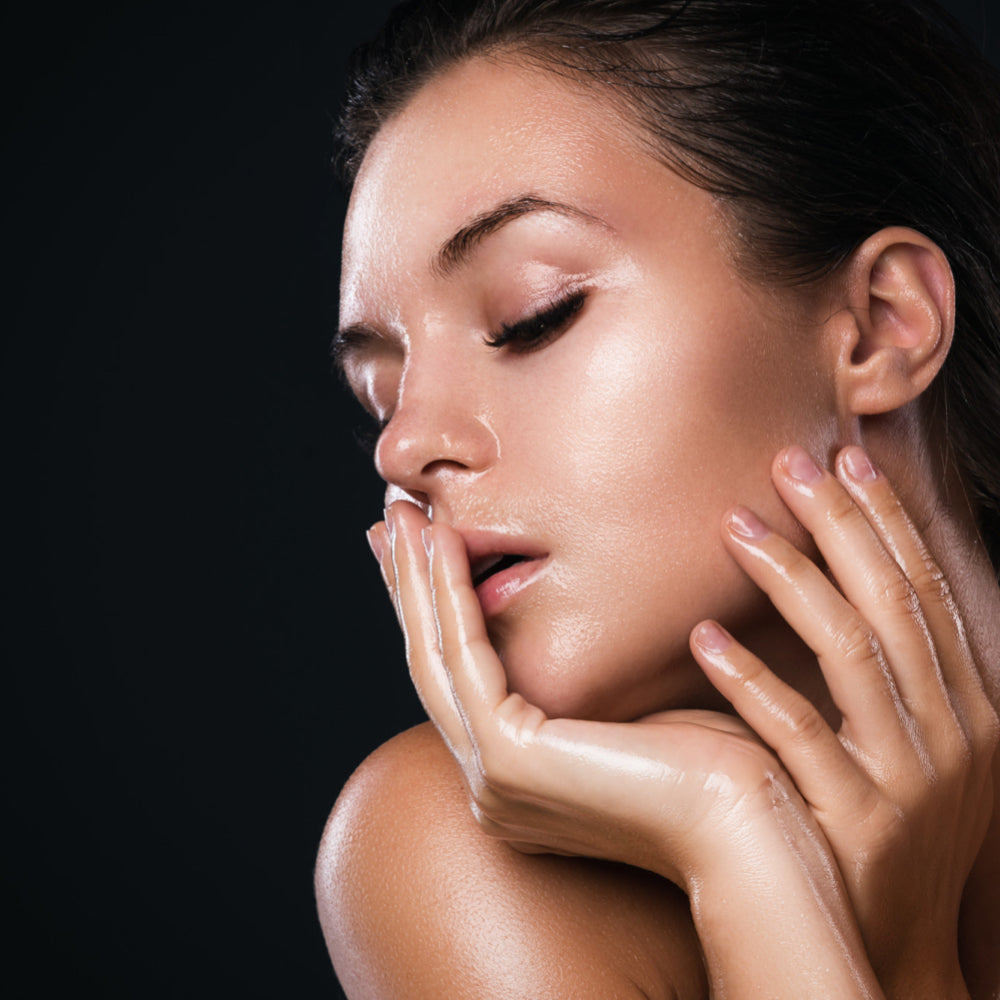 Skincare for all Types of Skin
Today, taking care of your skin has become as important as taking care of your inner health. But how do you take care of something if you don't understand where to begin? What is your skin type? An...
Read more